Wolves Den Review from Fkn Famous!!! →
Read now!!
My world is falling apart
I find it truly annoying that I can't count on you for anything. Oh yeah my boyfriends a graphic designer but I can't ask anything from him when it comes to stuff like that. When I even come close anything of that nature. It's honestly annoying im not just anyone. I'm your gf and you act like I ask all the time when I've only asked like twice in the time we've...
Nothing but disappointment lately
Just because your in a relationship doesn't mean you have to be boring and old. We have our whole lives to be boring and old. I wanna be fun, exciting and spontaneous with you instead of boring. You only LIVE once
After high school I learned that the only friends you need are really the close friends you have. It's nice having other around but in the end it's just your best friends who will be around.
Such a nerdy thing to say but the only thing I dislike about summer is all my shows leave me at cliffhangers and I just want MORE!!!
2 tags
cinemagr.am →
(Taken with http://cinemagr.am)
I do a lot for some people and it would be nice to get some gratitude.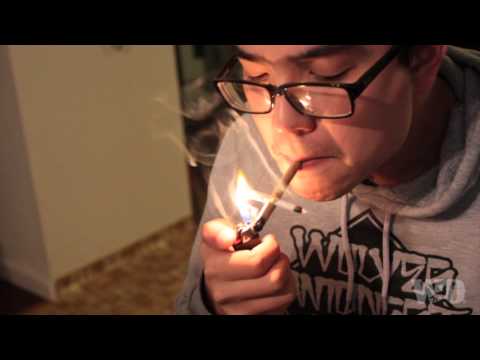 So I finally understand my chef for not blabbing the name of her baby to be because her best friend had a kid and stole her idea of the name she wanted. Last time I'm telling my ideas to people because they take my idea and use it for them. I actually remember telling the idea and she takes the idea. No hard feelings since its not super original. I'll still do my idea but change it...
Hell yeah today is a good day. Dollar raise and didn't even ask for it. Lost 2lbs and having dinner at Los gatos brewery!
3 years ago we me met at Popsicle. Every time the event comes around I think of you and us. And the moment I met you. I remember the first time i saw you it was love at first sight and I've never felt that way about someone
"May the odds be in your favor. Let the games begin =)"
You act like your the only one who does things for us but I do them too. At least I compromise. I feel like I'm the only one trying
Would it kill you to take care of me once and a while especially when I'm sick… All I heard today was "me, me, me"… Ugh! Inconsiderate asshole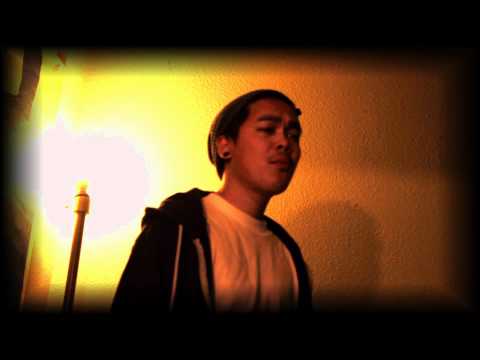 Drunk thoughts are sober thoughts
I've always wanted to be selfless meaning someday I wanna make a difference in the world… Help someone, or others weather it be ending world hunger or something smaller like donating a bone marrow … Something that will impact a life or lives .. I loose tract sometimes but life is more meaningful if you done something that's selfless, or at least try to make a difference in...
I'm actually being good and doing my hw on time but let's see how long it last school barely just started
2012 is sucking right now
First I find out happy wellness is closing and moving to San Jose… which sucks for me because with school it wont work out and conflicts to much with my work schedule.. I'll miss the patients, coworkers, the affordable medicine…and the pay checks. Then my boyfriend has an interview in LA on Monday with The Hundredths and I'm suppose to be excited and proud… but my...
Tequila is not my friend …